Remote Backup
Widomaker Remote Backup provides data protection for disaster recovery and business continuity.

We like to be part of the success of local businesses and organizations. Talk to us. We can help! Start by contacting us to discuss your needs.

Widomaker offers residential and business information technology (IT) services to a wide area in Virginia. Widomaker's services include backup, consulting, hosting (email & web), Internet access, managed services, and more. Explore the menu, above, or the categories, on the sidebar. Contact us if you can't find what you're looking for.

Our friendly, experienced team members, and partners, will work with you to identify and implement IT solutions that make the most sense for your business. We strive to ensure that you are using the most appropriate tools for your situation.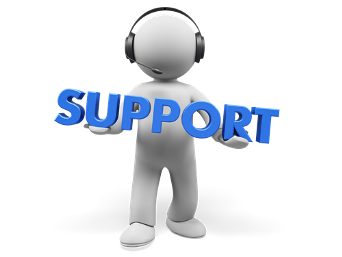 Do you need an

affordable Internet connection

?
Do you need help setting up personal or business

email services

?

Do you want

your own domain name

for e-mail or a website?

Do you need a

backup solution

to protect your valuable business data?
Do you need IT

advice

or a referral to an Internet, World-Wide Web, IT, or computer related service provider, contractor, or business?

Contact Widomaker
for expert help.
Contact us for local advice and recommendations regarding any of the following...
Internet Connections, Routers, Modems, Networking
Wi-Fi and Wireless Networking
Cord-cutting
Communication, Email, VoIP
New Computers, Computer Repairs, or Upgrades
Technology, Electronics, and Gadgets
Support a

local

, Hampton Roads, Tidewater, and Coastal Virginia business by choosing Widomaker.

Local

and knowledgeable sales and support staff.
We don't have the huge overhead of the cable and phone monopolies, nor are we locked into one single service provider. This allows us to provide our customers with technologically advanced solutions and great customer service.

One reliable source, and advisor, for your local Internet service and IT related needs.