Widomaker Email Services
We are email experts! We've been providing both personal and professional email services for 25 years!

Contact us to discuss your needs. We can help you set up a new email domain, or transfer & migrate an existing email domain to us.

Personal Email

Widomaker's Personal Email accounts are inexpensive and perfect for home or personal use.

Stand out from the crowd with a unique address! Personal Email accounts use a Widomaker branded domain name, and are available to customers in our local service area.

Hosted Email Pro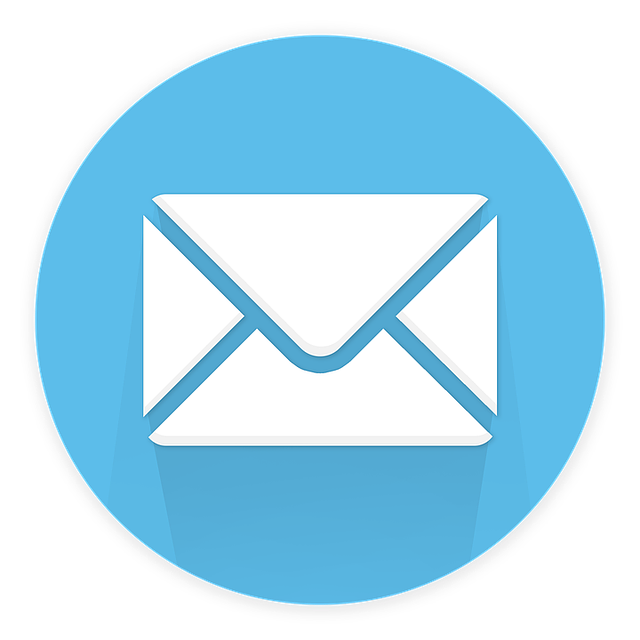 Hosted Email Pro is a professional option that uses your own Internet domain name. Standard and Enhanced options are available.

Widomaker can correctly set up and optimize your Business Email and anti-spam solutions. We are email experts, with more than 25 years experience!

Email Filter-Only Service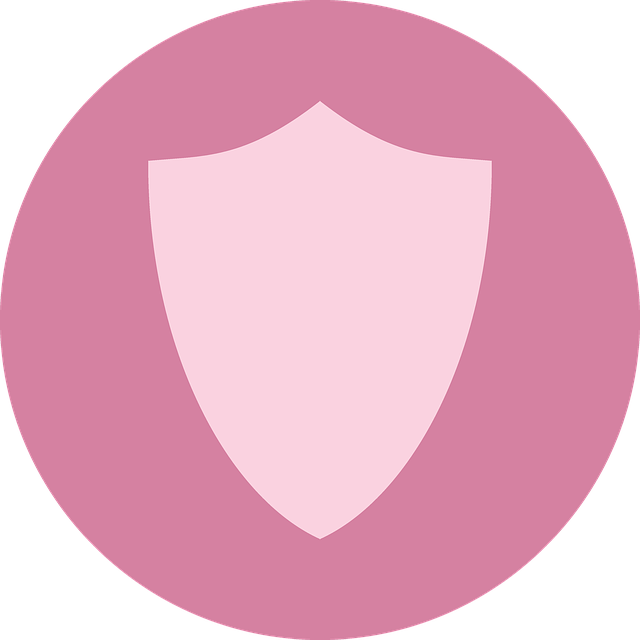 The Email Filter-Only service stands between your email servers and the Internet, acting as a gateway that helps to protect your users and infrastructure from email threats like spam and viruses.