Managed Workstations (RMM) Service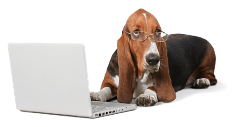 Business performance can be affected by downtime, slow running PCs, and out-of-date software. How do you ensure your PCs are running smoothly while concentrating on your day job?
Welcome to Widomaker's Managed Workstations service, a Remote Monitoring & Management (RMM) service designed to keep your PCs and laptops healthy, so you can concentrate on your business.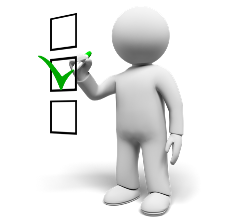 Common issues we help you solve include:

Reducing downtime
Improving system performance
Updating your software
Overcoming lack of in-house IT resources
Keeping your PCs and laptops working
Installing updates and upgrades
We'll conduct a thorough check each morning, before you start work. We'll check:

Your backup is complete to make sure your data is safe
Your antivirus pattern file to make sure your protection is up-to-date
Your disk space to ensure your system won't crash and your workers aren't left unproductive while you recover
Your hard disk and memory health to ensure your system is always in peak operating condition
Your Critical Event Logs to spot other developing problems that could cause downtime during the day
This service is performed automatically – so it's guaranteed to happen even if staff are sick or on holiday. If we find problems, we'll immediately alert an engineer so he can act fast to cut potential downtime. We'll even send you a short note to confirm the checks carried out and their results.
Our Managed Workstation Service consists of three areas: Monitoring, Maintenance and Support...
Monitoring

Maintenance

Support

PC Health Check

Identifies issues early on
Keeps your business running

Automatic patches and updates
Improves PC performance
Helps you to work smarter

Combines monitoring and maintenance
Helpdesk support
Reduces downtime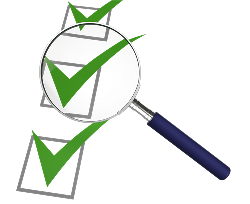 This three step service helps you look after the following:
Backup
Anti-Virus
Disk Space
Networking
External Websites
Security
Email System
Hardware
Performance
How do I get started?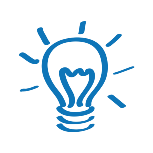 Getting started is quick and easy. Many customers opt for the monitoring service first. This helps us build up an understanding of your current IT systems so we can work with you to improve performance and help you work smarter.
To get set up and to start enjoying the benefits of Managed Workstations, contact us.